ABOUT US
Year 2006 signified the humble beginning of Infini ID Kitchen, an interior design company founded in Malaysia. Initially a small kitchen and wardrobe specialist, Infini ID eventually extended its services to carpentry works and renovation as a result of continuous hard work and effort.
Infini ID is your A to Z, where we'll help you from the planning stage until execution. With skills acquired over the years, our designer starts by creating 3D artist impressions and drawing plans for your future home, shop or office. Once that stage is completed, you can request from us a range of services, namely extension, plaster ceiling installation, painting, plumbing and wiring jobs. All our services come with a 1+1 warranty, which ultimately allows you to enjoy a 2-year-long warranty.
At Infini ID, our goal is to combine style, functionality and innovation to produce a design that serves its purpose. While driving ourselves towards this goal, Infini ID produces and delivers quality products on time and within the budget.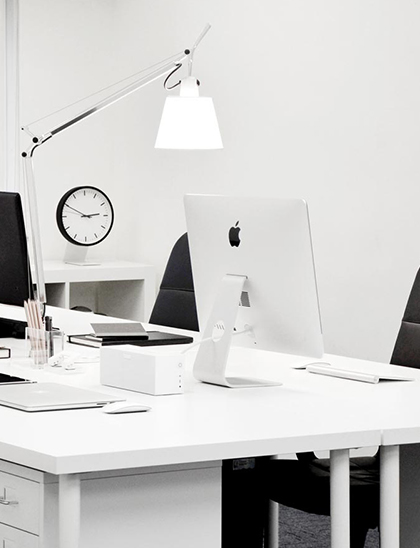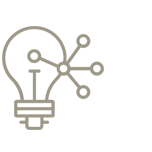 Vision
To produce and deliver quality products on time and within the budget for our clients.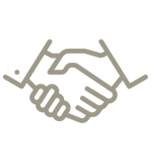 Mission
To be one of the top interior design service providers in Malaysia. 
Authorised Dealer