The IDea
Infini-ID is built on the idea of creating a functional, safe and beautiful space within a home. We design interiors that complement individual lifestyle needs while maintaining innovative and practical characteristics.
Baby steps took us from our role as a humble kitchen and wardrobe specialist to an all-round interior design service provider. With enhanced capabilities, Infini ID will continue to strive with the aspiration to bring your dream home to life.
Read More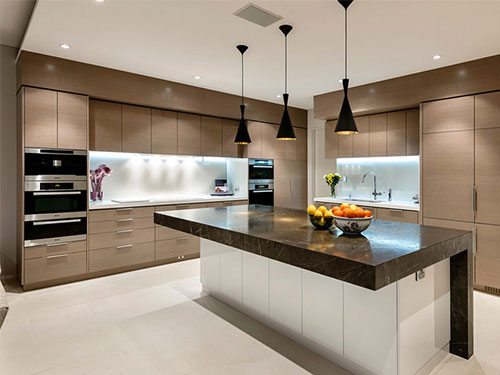 KITCHEN & WARDROBE
Our extensive experience in kitchen cabinets and wardrobe is a promise of our work to you.
READ MORE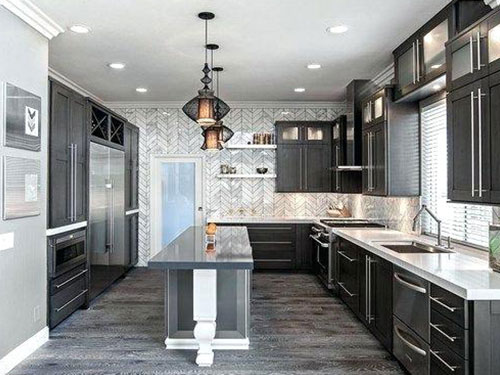 RENOVATION
Refurbishments and makeovers that satisfy the sight and fulfil the heart.
READ MORE

12 YEARS EXPERIENCE

Specialising in what we do best for design and built, interior renovation and maintenance services. Consistently striving to be the top interior design company in Malaysia.

ON BUDGET, ON TIME

Projects are delivered on time, cost-efficient and within the budget that meet all the customers' needs. Our experienced interior designers make your interior spaces functional, safe, and beautiful based on your requirements.

PROFESSIONAL STANDARDS

Trusted with fine workmanship, delivering quality services and offers up to 1 year warranty on all construction works.
Project Highlights
Take a look at the past projects that we have done for our clients.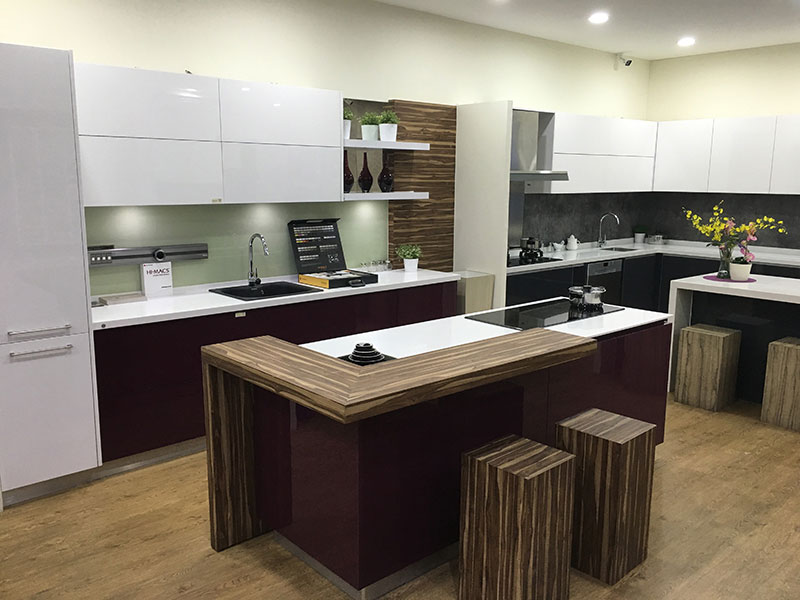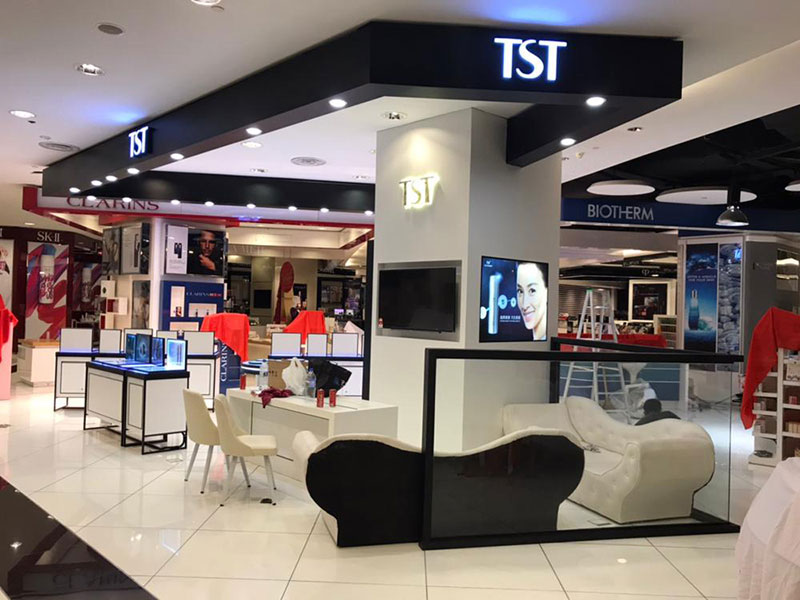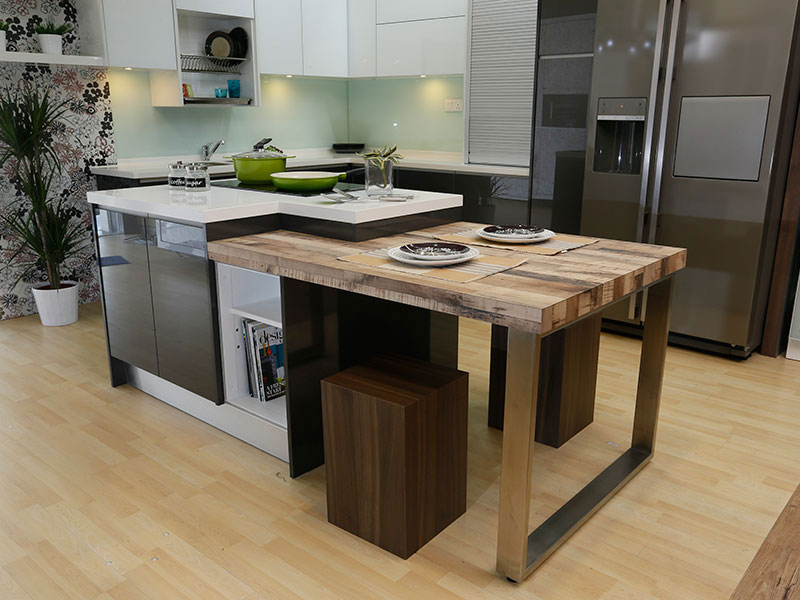 Authorised Dealer